We are a debt collection agency attempting to collect a debt. Any information obtained will be used for that purpose.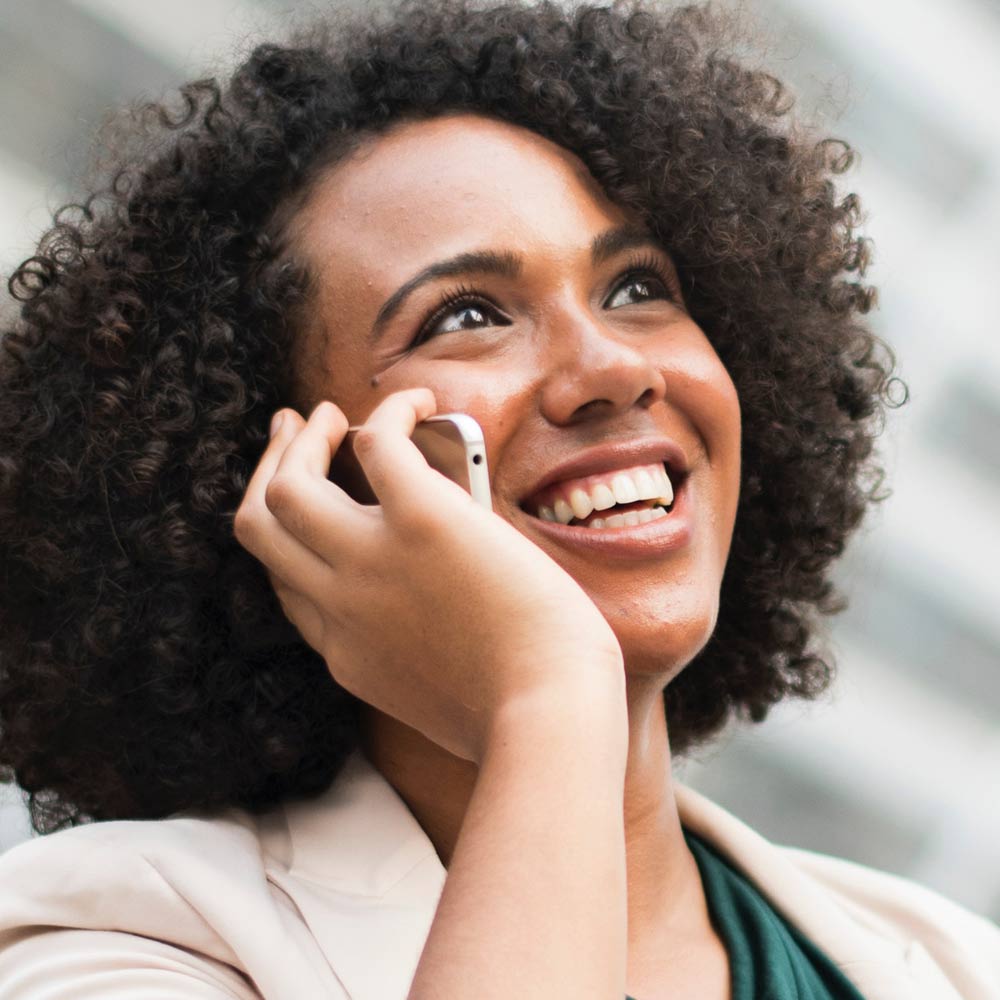 We are required under state and federal law to notify consumers of the following rights. Please note, this list does not contain a complete list of the rights consumers have under state and federal law.
California Residents:
The state Rosenthal Fair Debt Collection Practices Act and the federal Fair Debt Collection Practices Act require that, except under unusual circumstances, collectors may not contact you before 8 a.m. or after 9 p.m. They may not harass you by using threats of violence or arrest or by using obscene language. Collectors may not use false or misleading statements or call you at work if they know or have reason to know that you may not receive personal calls at work. For the most part, collectors may not tell another person, other than your attorney or spouse, about your debt. Collectors may contact another person to confirm your location or enforce a judgment. For more information about debt collection activities, you may contact the Federal Trade Commission at 1-877-FTC-HELP or WWW.FTC.GOV.
Nonprofit credit counseling services may be available in the area.
Colorado Residents:
FOR INFORMATION ABOUT THE COLORADO FAIR DEBT COLLECTION PRACTICES ACT, SEE
WWW.COLORADOATTORNEYGENERAL.GOV/CA.
A consumer has the right to request in writing that a debt collector or collection agency cease further communication with the consumer. A written request to cease communication will not prohibit the debt collector or collection agency from taken any other action authorized by law to collect the debt.
Massachusetts Residents:
NOTICE OF IMPORTANT RIGHTS.
YOU HAVE THE RIGHT TO MAKE A WRITTEN OR ORAL REQUEST THAT TELEPHONE CALLS REGARDING YOUR DEBT NOT BE MADE TO YOU AT YOUR PLACE OF EMPLOYMENT. ANY SUCH ORAL REQUEST WILL BE VALID FOR ONLY TEN (10) DAYS UNLESS YOU PROVIDE WRITTEN CONFIRMATION OF THE REQUEST POSTMARKED OR DELIVERED WITHIN SEVEN (7) DAYS OF SUCH REQUEST. YOU MAY TERMINATE THIS REQUEST BY WRITING TO THE DEBT COLLECTOR.
New York City Residents:
This collection agency is licensed by the Department of Consumer Affairs of the City of New York; License # 0837910.
Allied Account Services Inc. is able to provide some language transaction services. Please contact us with your preferred language. For additional information regarding commonly used debt collection terms in your preferred language, please visit The New York City Department of Consumer Affairs: https://www1.nyc.gov/site/dca/consumers/credit-debt.page